Prokuplje Film Festival - ProFiFest
The lack of the Cinema, as well as the lack of a movie as a subject at school, prevents young people from learning about this art. In order to see something of this content, the young people must go to Nis, or even to Belgrade. This is an opportunity to see the latest short film achievements from all around the world in Prokuplje. In recent years, according to research, there is a decline in audience attendance at the festivals all over the world. So because of that and because of the introduction of the film to young people, we brought the work with them, in all primary and secondary schools, which are potential audiences and will be animated by the presentation of festival films and the discussion on the significance of the Festival. In addition to work with young people in Prokuplje,the Film Club Prokuplje is the first to start animating the audience from the rural areas, which are completely excluded from all events, especially cultural events. Far from Belgrade, the eighth Prokuplje film festival gives the audience an opportunity to see the latest world short films and through the accompanying workshops and cultural-educational program make available cinematographic and audio visual culture and popularizes the film. In addition to the four categories of films from around the world, there is also a category of "domestic film" that allows domestic authors to compete and display their works outside the "rich" world productions. From 2018, this festival is the only one in Serbia that has the category "female film manuscript" in which the feature films of the women's authors are shown. Thousands of films from all over the world arrive at the festivals address, and it has been reflected by the numerous audiences in Prokuplje, but also in other cities in Serbia and the region, because the team organizes Tour in which the best films are presented in over 30 cities.
ProFiFest 2020
The selectors selected the films to compete for one of the ProFiFest awards, and, as every year, they are divided into five categories: short feature, animated, documentary, experimental and home-made.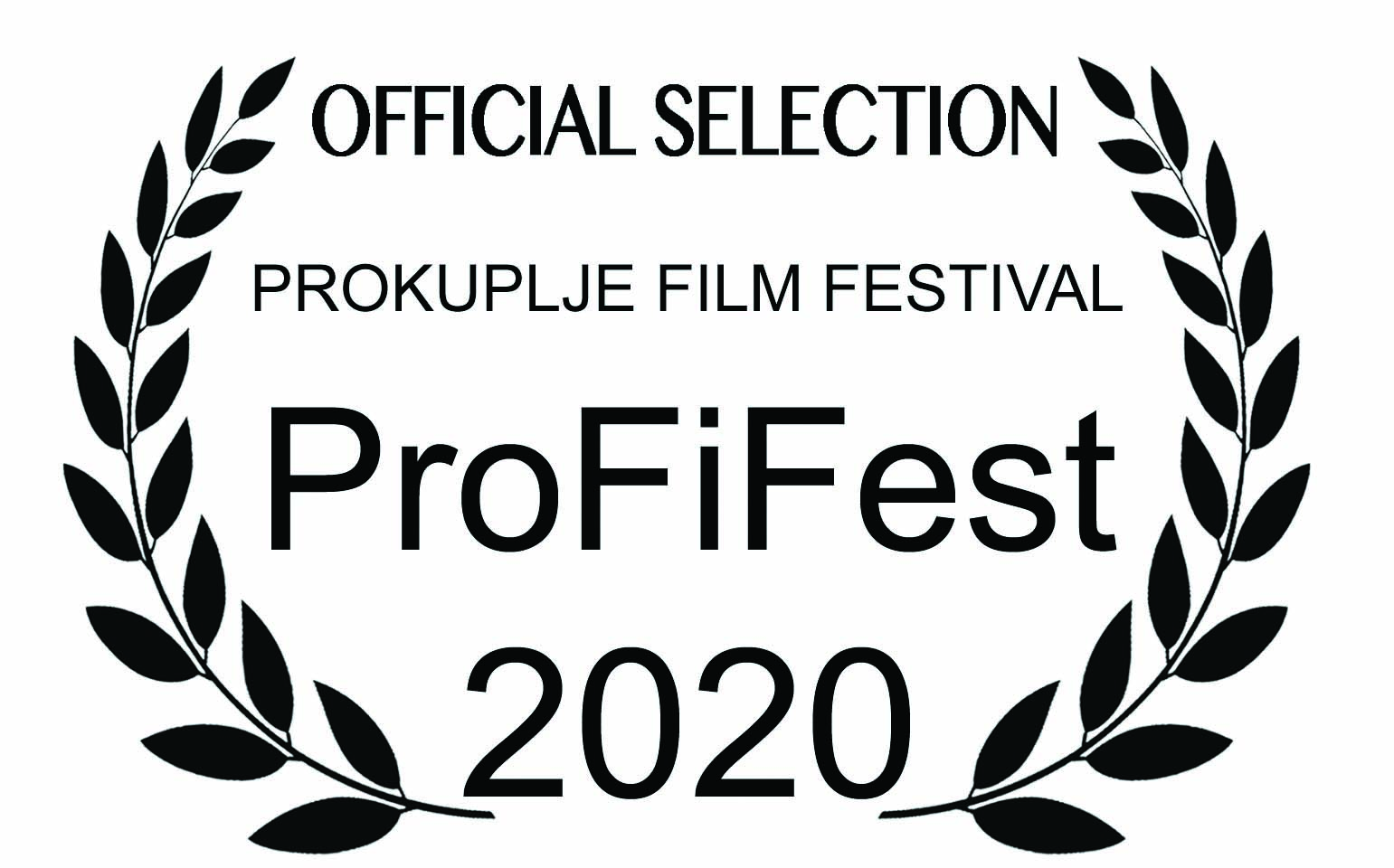 Download the list of selected films

The scheduled date for ProFiFest is June 3-6, 2020, but due to the current worldwide Korona virus pandemic, it is likely that Festival will be delayed. The complete program, as well as the time and place of the screenings will be announced later, that is, when the conditions for the smooth running of the Festival are met.

The Film Club Prokuplje is currently organizing ProFiFest online forums, which are hosted by significant filmmakers who talk to young participants, as part of the Festival. These talks have attracted a great deal of attention from young people and have proven to be an excellent model for organizing follow-up events during the state of emergency in Serbia.